Thanks to ONTON's stocking schedule, all orders can be delivered on time.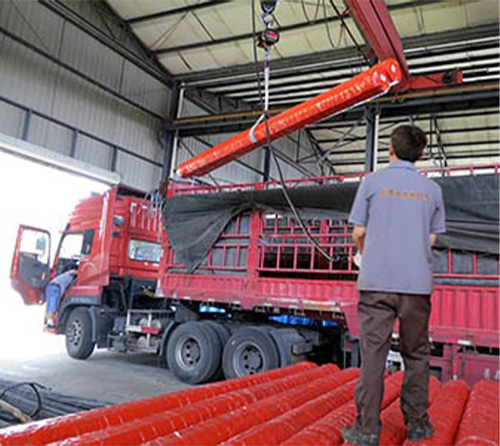 How ONTON IBO hollow bars are packaged?
First, Self-Drilling Anchor Hollow Bars are on the package machine;self-drilling anchor hollow bars could be coated with anti-rust oil, HDG or epoxy. Then two layers of waterfproof fabric package outside the bars.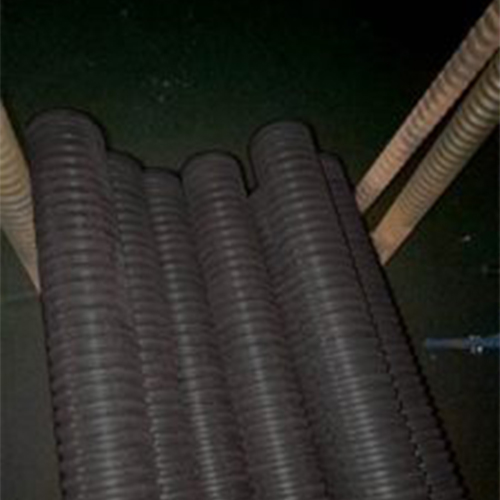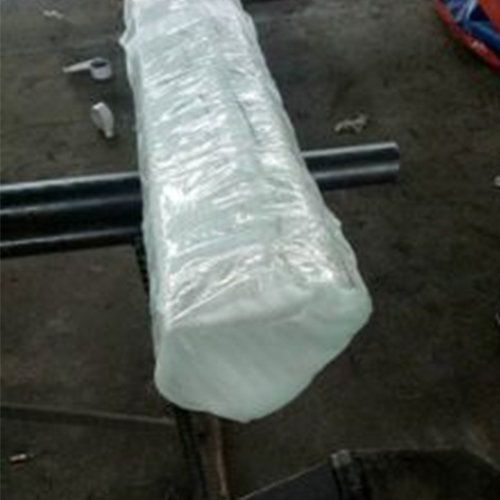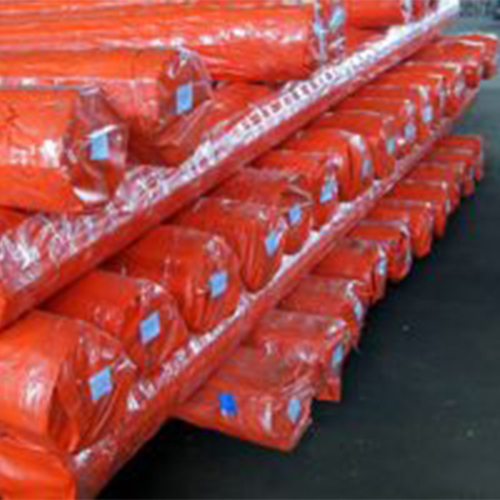 All the accessories are double package. Accessories are packed in cartons, then cartons in woodencase. The accessories could be printed with customer's logo.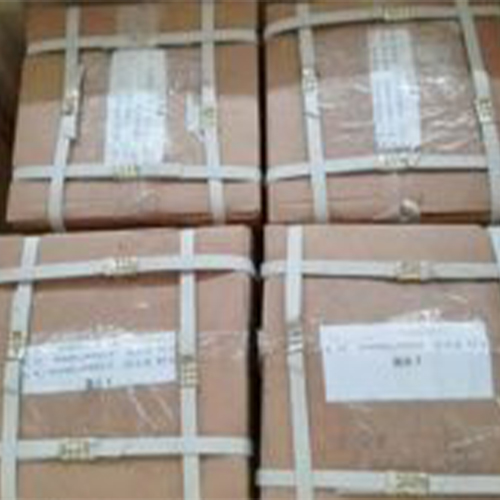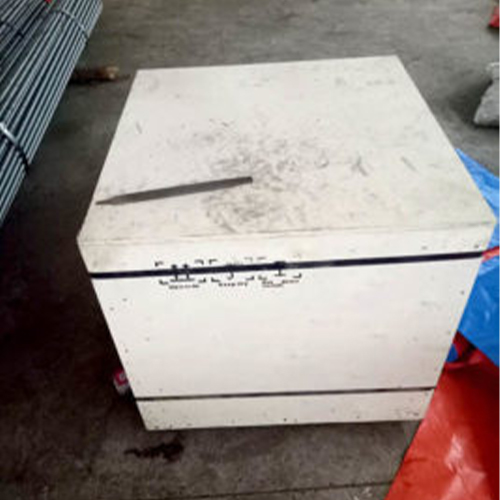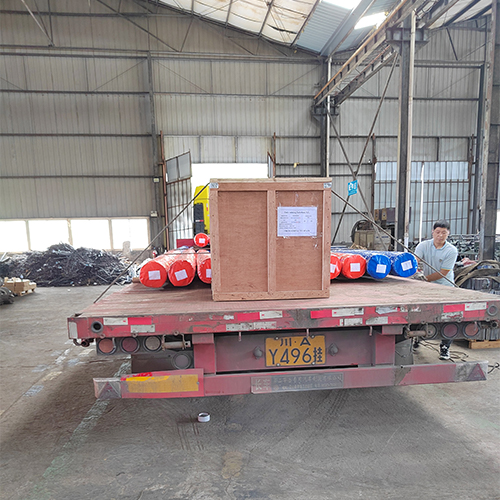 Shipping