Slide 1
Founded in 1991, Focus on Manufacturing
Injection Hollow Bar
Expanded Shell Prestressing Injection Hollow Bar
Self Drilling Grouting Hollow Bar
Combined Grouting Hollow Bar
Slide 1
Precision Work Rolls Anchor Bars
Widely Application in Tunnels, Mines, Slopes, Underground Powerhouses, Water Diversion Tunnels
Slide 1
Safety Production
Safety Inspection
Safety Transportation
Safety Installation
Slide 1
Precision Work Creates Excellence, Integrity Creates Brilliance
Self Drilling Anchor System
Easy Installation
Drilling and Grouting Simultaneously
Slide 1
Enhance Product Effectiveness with Process Technology
Job Site Guide Installation
Lab & Site Test
Beginner, and Innovator of Self-Drilling Anchor Bar Manufacturing
ONTON is one of the premier local manufacturers of SDA hollow bars in domestic market after Atlas Copco first introduced Self-Drilling Anchor bolt (SDA Rock Bolt) to China in 1990s.
30+ years passed, ONTON has developed new rolling technology to change the whole threaded hollow bar market. Its products are more powerful and more competitive.
As a distinguished self-drilling anchor bolt supplier, ONTON takes pride in providing a comprehensive range of self-drilling anchor rods and nonstandard construction threaded hollow bars with ISO 9001:2015 certification. Our commitment to excellence is evident in every product we offer, ensuring reliability, durability, and precision.
Self-Drilling Anchor Bar Manufacturer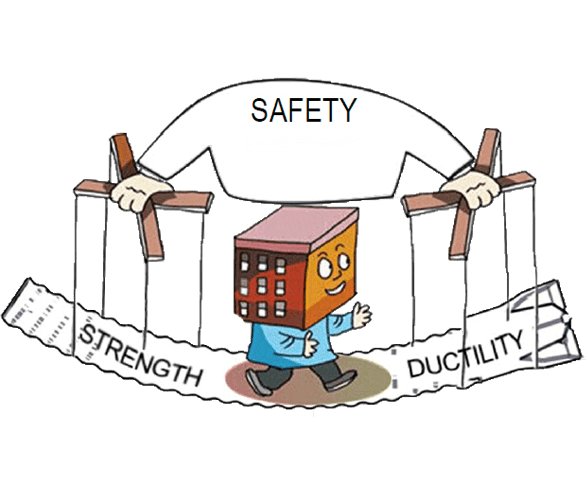 With over 30 years of experience in the industry, ONTON has established itself as a pioneer and innovator in self-drilling anchor system technology. Our expertise extends across a comprehensive range of products, including:
• Self-Drilling Anchor Rods
Our self-drilling anchor rods, also known as self-drilling hollow bars, are engineered to deliver exceptional drilling performance and secure anchoring in various ground conditions.
• Self-Drilling Anchor System
We offer a complete line of self-drilling anchor systems, encompassing a diverse range of accessories to complement your anchor rod installations.
• Non-Standard Construction Threaded Hollow Bars
We cater to specific project requirements by manufacturing non-standard construction threaded hollow bars, tailored to your unique needs.
Partner with ONTON for Unparalleled Security and Performance

When it comes to securing your foundations and structures, trust ONTON's expertise and unwavering commitment to quality. With our comprehensive range of self-drilling anchor rod systems and services, we empower you to build with confidence and achieve lasting results. 
Please feel free to contact us anytime to learn more about our products and services that make us your most reliable self-drilling anchor bolt supplier.
Ready to Work Together? Build a project with us!