From Sep. 16th to Sep. 20th, 2019, PERUMIN 34 was held at Cerro Juli, Arequipa, Peru. Arequipa is the second most important city of Peru, and a hub of economic development in southern Peru.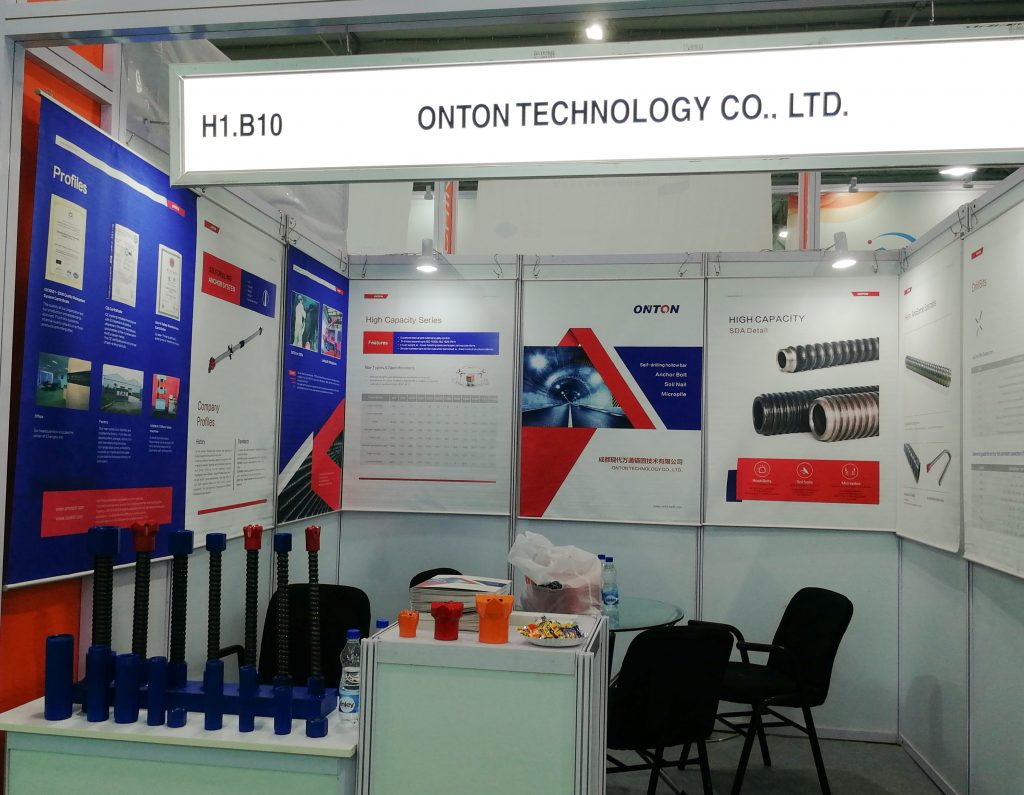 PERUMIN is a platform to present to line up the vision of the business leader, the academic, the civil society and the government in terms of the relevance of the mining industry for the development of the country. It is an integrating agent of countless productive activities and services.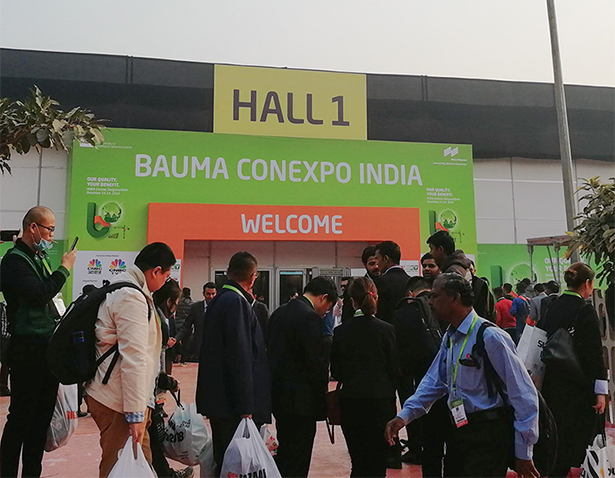 ONTON took part in PERUMIN 2019 in Arequipa. Our self drilling anchor bars and accessories attracted many construction visitors and contractors. Our customer in Chile also came to meet us.
At this exhibition, we showed our company, products and anchoring technology to the South America, and achieved more cooperation partners.